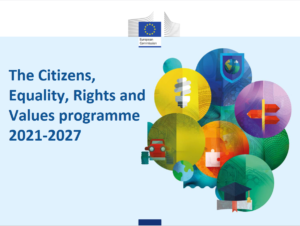 Europify is looking for European consortia partners in the CERV program. If you are interested in innovative and professional collaboration do contact us:
office@europify.at
If you have an interesting project idea and you are looking for an open and flexible partner get in touch with us!
All details we can discus directly in an ZOOM-meeting.
Tel.: +43 650 6667282
Dr. Bernhard Köhle
Let's europify together! 🙂